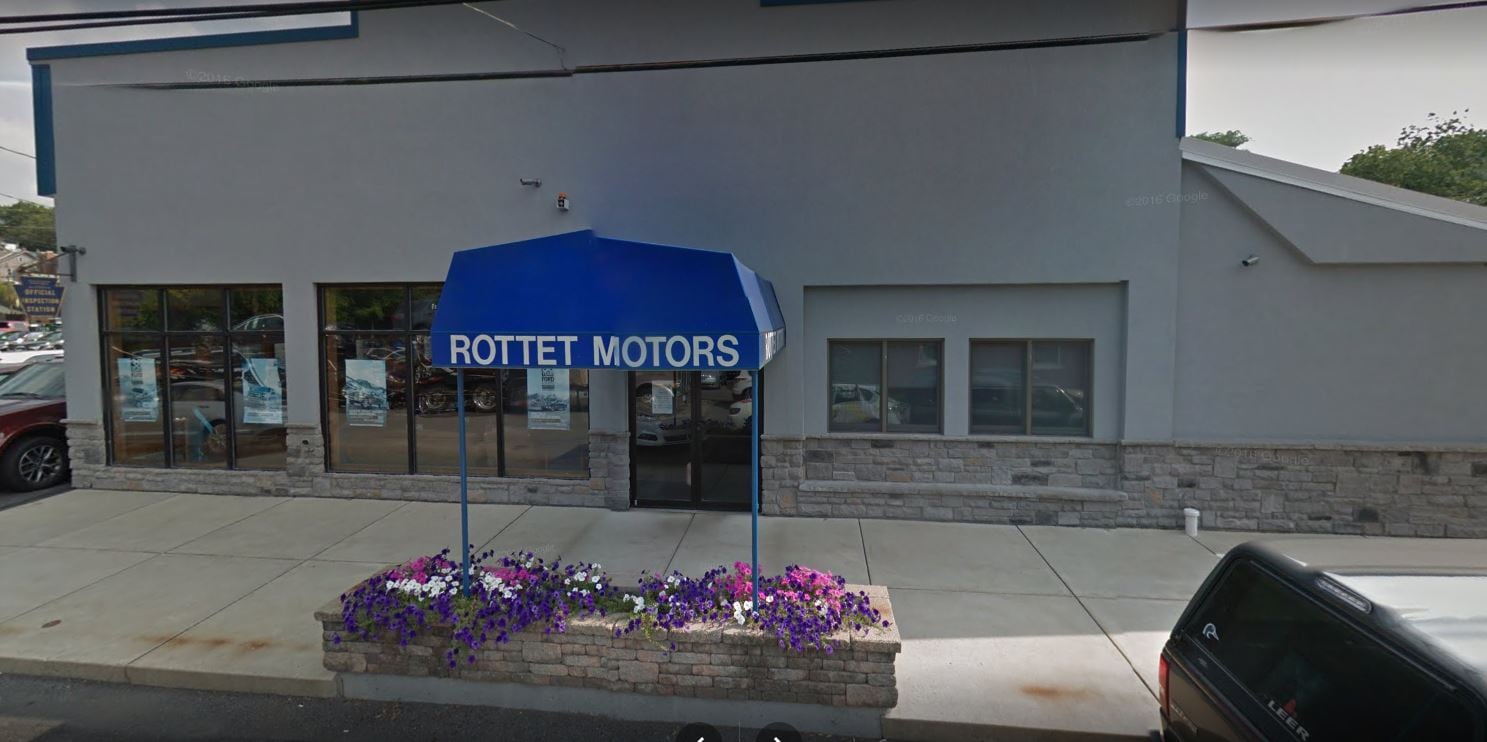 Rottet Motors Inc. Strives to be the Tamaqua Area's Go-To Automotive Resource
Here at Rottet Motors Inc., proudly serving Pennsylvania, we know that there's a lot more to buying a car than... well, simply buying a car. Our team is here to guide you through every facet of your automotive experience from helping you shop for the perfect new or used Ford model to helping you keep your ride in tip-top shape with expert auto service and genuine OEM parts. We're here to help from every angle of the buying and owning process, and we're eager to help you realize your automotive dreams.
Professional, Courteous Automotive Assistance
Whether you're in the market for a brand-new vehicle, a deal on a used model, or you need an oil change on your Ford model, we're always ready and waiting to help you get what you need. We live by the golden rule at Rottet Motors Inc. and we treat everyone who visits us in the Pennsylvania area exactly how we would want to be treated. We make each transaction with us easy and transparent, from sales to navigating auto financing deals, and we make caring for your vehicle for the long haul easier as well, with expert service and parts centers.
Visit Rottet Motors Inc. Today to get Started
Our showroom in Tamaqua is a quick drive from the surrounding Pennsylvania areas. Our staff is happy to answer any and all Ford questions that you may have so that you can make an informed decision about your next vehicle or caring for your current one. We look forward to serving you soon!